Hello and Welcome. I am Ali Hasan, the founder of steal the moments. I started my corporate career working with a multi-national pharma company, during the tenure of 5 years of working, I use to look up the ladder and wanted to move to the next level of the hierarchy but with the passage of time my interest in the 9-5 kind of set up started to diminish (I did all the hard work and I could see a very bright career ahead, I can say that, as before quitting the job I had 3-4 different opportunities in different pharma companies) and it maneuver with a complete change in the mindset and I started to ponder how can I be my own boss the answer was to be an entrepreneur, exactly after 5 years, I quit my job and made the big move to travel Australia, with the idea that very soon I will be an entrepreneur and precisely after 1 year I saw myself doing a food franchise business, I worked in this business for 3 years, I loved every moment of that experience and being an entrepreneur was like living a dream, however, I felt there is something which is missing, I felt my exact interest of entrepreneurship lies in diversified experience.
Most of my family was residing in US, I made the move to hand over the business to one of the partners and uncover the hidden entrepreneurship within me and travelled to US, therefore, currently residing in US.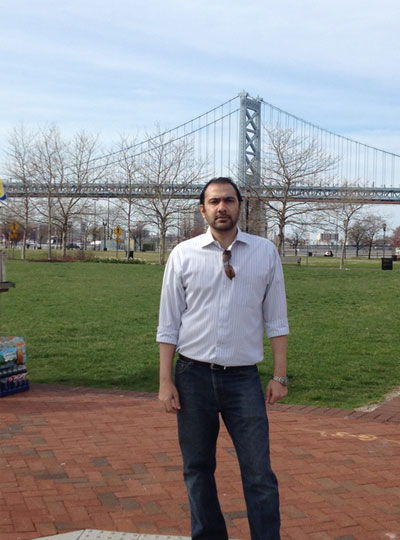 How I discovered what I want to do?
During my pharma days I was always very fond of public speaking I would never lose an opportunity whenever I got a chance for presentations I always took this as my interest but never knew this was eventually a passion. During my 4 years in Australia, my habit of reading which started from reading newspapers turned into reading everything, now I am interested in reading everything, I realized habit of reading can open new avenues and there is nothing better than reading (as a matter of fact, because of reading I discovered this business) I have always establish one should be a vociferous reader and an eloquent writer.
My interest and passion are not only confined to reading, speaking or writing but travelling too is very high on my list. I have grown up listening people saying, identify one interest in you and nurture it and try to achieve success in life but I can never do that as I am a man with multi passions and interest I want to follow all my passions and don't want to leave a single opportunity to pursue them and if one can earn through their passions then the Monday blues are slayed and will start questioning why there are only 24 hours in a day?
In short, only follow your dreams, identify your passions and then earn through those avenues. This blog will certainly facilitate to do that. The blogs will be based on immense research, my own experience and lessons learned from life.
Why steal the moments?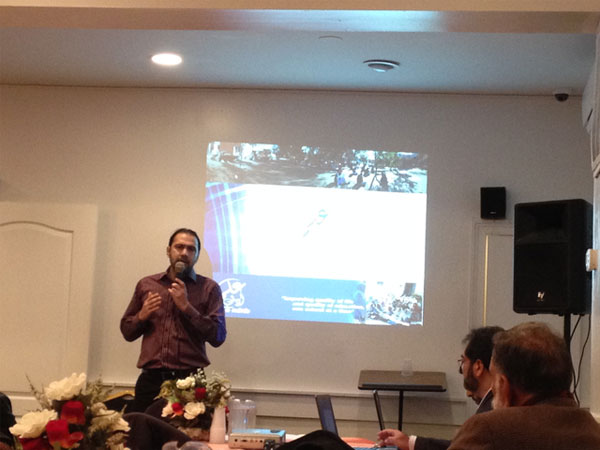 The reason I started the blog because it gives me an opportunity to follow what I love to do, to read a lot, write, gives an opportunity for public speaking with immense travelling I can't find a better platform which not only supports to be an entrepreneur but perfectly lace all the above mention passion and makes it financially independent.
What steal the moments can do for YOU?
The magic word is uncovering passion, happiness, success and personal success, who on earth doesn't want to do that? I don't know of any because there is no one like that, its human nature to go outright and achieve it! Does everybody get it?
Steal the moments will be a resource for understanding various aspects of life. It aspires to serve the missing links in life and will facilitate to understand life more closely and make life easy.
The vital aim of steal the moments (blogs) will be to cater the need of anyone who is looking for inspiration, happiness, success, personal development in life or how to find their passions, with the intention to make this place, where you can seek the quintessential wisdom and how one can steal their moments from life and live it on their own terms. We live life once and we all are too precious to let it go stray, therefore, live the moments…that can change your life!